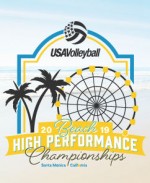 2019 USA Volleyball Championship
Red River Trailways provided us with a DAILY team schedule including buses and drivers. They handled our adjustments and special exceptions flawlessly. Thank you so much for your patience and flexibility! We loved EVERY driver we had! They couldn't have been more helpful, friendly, professional and a pleasure to be around!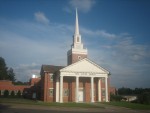 Church Youth Trip - (Shreveport, LA - Ridgewood, NC)
The staff at Red River Trailways knows what they are doing. In addition to helping you book the right resources, they give good advice on how to plan your trip and make the best of your time there. It is refreshing to work with such an experienced local small business.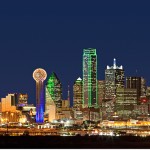 School Field Trip - (Shreveport, LA - Dallas, TX)
When it came time to schedule an Art History tour to museums in Dallas, Red River Trailways made booking the trip a breeze. From suggesting rest and eating stops along the way to estimating arrival times, they went above and beyond our expectations. We will certainly consider them for future bids when taking long-distance trips.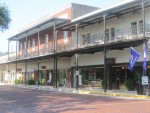 South Louisiana Tour - (Natchitoches, LA - Baton Rouge, LA)
We had a great experience working with Red River Trailways. Correspondence was quick and precise and any questions we had were answered in a very timely manner if not immediately. We would consider using them for future promotional tours in the state.